Since it's Friday I decided to do the book tag that Becca from The Brunettes Bookshelf tagged me in last month ( I know it's a bit late)
Rules; 
Use the Banner
Answer the Questions
Use Lots of Book Covers
Tag Your Bookish Friends!
Now, the questions!
What book are you currently reading?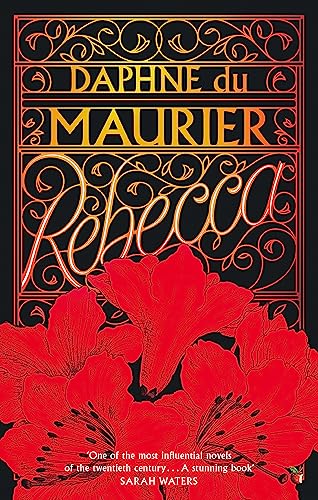 I have about 10 books on my kindle that I want to finish by the end of the year, a big list I know but I feel like i need a challenge in my life (not that I don't have enough) All the books that are on my kindle are all must reads and Arcs that just have to be read so hopefully it won't be too much of a challenge and fingers crossed I don't go into a reading slump before the years out,I really don't need another one.
What's the last book you finished? 
I love this collection of books! It's honestly just fantastic! These books are great if you want some quick and cute reads.
Favourite boo

k you read this year?
This was such a hard choice because I have read so many amazing books that have impacted me so much but when I thought about which book made me go through all the feels the most and kept me on the edge of my seat the most it was definitely No Turning Back
     What genre have you read most this year? 
This is such a hard question because I've recently been reintroduced to Thriller novels and currently loving them but I think I'm going to have to say that YA is definitely my most read this year. I've read so many great YA this year!
What genre have you read least this year? 
I would have to say I've read less autobiographies this year and by less I mean NONE! At least I don't think I have… 
What genre do you want to read more of?
I definitely want to read more Autobiographies but I WANT TO READ MORE CLASSICS I'm not really a classics reader but I feel like I want/need to read a few classics!
How many books have you read this year, and what's your goal?
I've had such a good book year! Goodreads says that I've read 60 books this year but considering I only started Goodreads in May I feel like I've read closer to 70 eek! My goal was to read 50 books so 20% past my reading goal!
What's the last book you bought?
I recently bough Emma By Jane Austen in my attempt to read another classic by the end of the year.Also it's supposed to be a great book.
What book are you saving up to buy next?
I don't really save up for certain books I just go on a big spending spree when I find a couple of books i like but I recently saw a copy of Pride and Prejudice which I just loved and want sitting on my shelf!
How many books did you check out last library visit?
I checked out around 3 books last time I was there because my library is honestly amazing. Like a couple of months ago I emailed them telling them that needed to stock a couple more new releases and they emailed back with a list of books they were going to order and asked if i wanted anymore ordered! I think it's so nice when libraries are well kept and have a wide range of books.
What's a book you can't wait to read?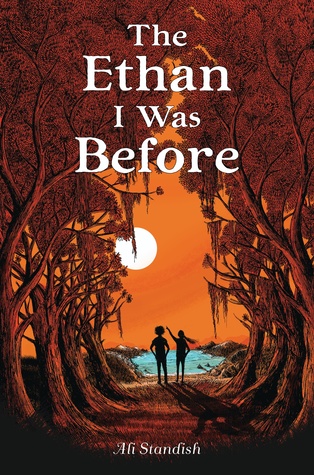 The Ethan I Was Before by Ali Standish is a book I can't wait to read honestly 2017 is going to be so good!
What's a series you'd recommend to everyone?
If you've read this series then you are amazing but if not then YOU HAVE TO!! It's so great it's beyond words! I'm currently on the last book Empire Of Storms and I'm so ready to start it!
A few books your heart adores?
How am I supposed to narrow it down! um… Throne Of Glass obviously,My Map Of You,Chasing Daisy and Only Ever Yours! I have so many that I want to list because so many different books mean different things to me!
What series' coming conclusion makes you sad?
This series was the reason I fell in love with Paige Toon and because of that she has become one of my favorite authors! This is such a great series, it's a very cute novel with amazing characters from some of Paige's previous books but also some great new characters!
What books are on your wish-list?
What books aren't on my wish list is a better question!The Lovely Reckless and Dividing Eden are the first that come to mind however there are so many that come to mind.
This is the end of this post but I will be back again tomorrow! Before I go
I Tag…
Jess at  Book Ends And Endings
Alyce at Everything Alyce